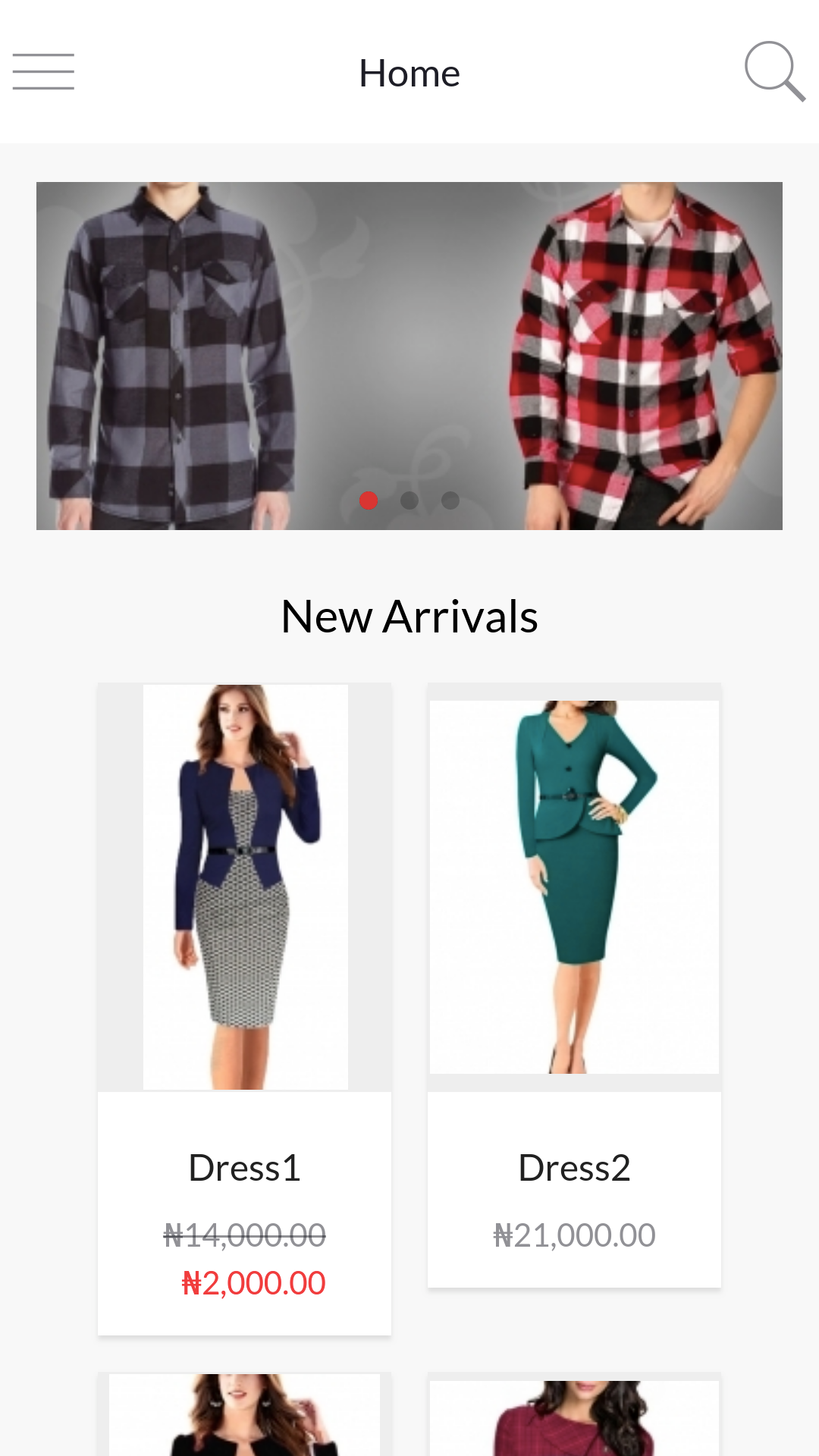 We are excited to announce the completion of a major upgrade we have implemented on StoreMantis. We have completely overhauled the mobile website feature on our platform. This new upgrade will give your shoppers a fantastic user experience when they attempt to make purchases from your store on their mobile devices.
The new mobile site is a progressive web app. What this means is that, even though the site is delivered via the web, it looks and behaves like a regular mobile app. The interface is very similar to regular mobile apps and it uses features like caching and offline support to give users a native app experience.
Here are some screenshots of the app in action: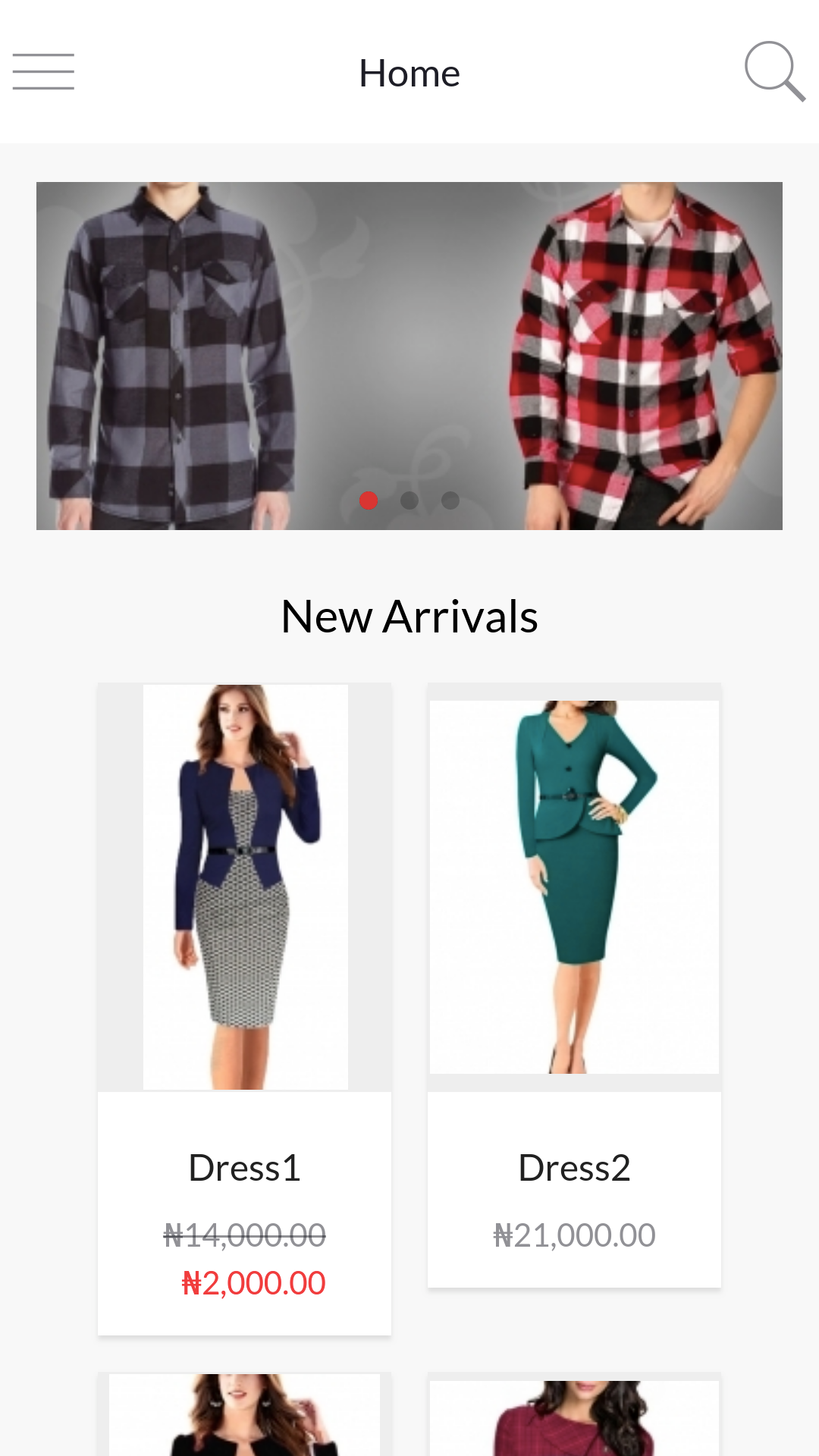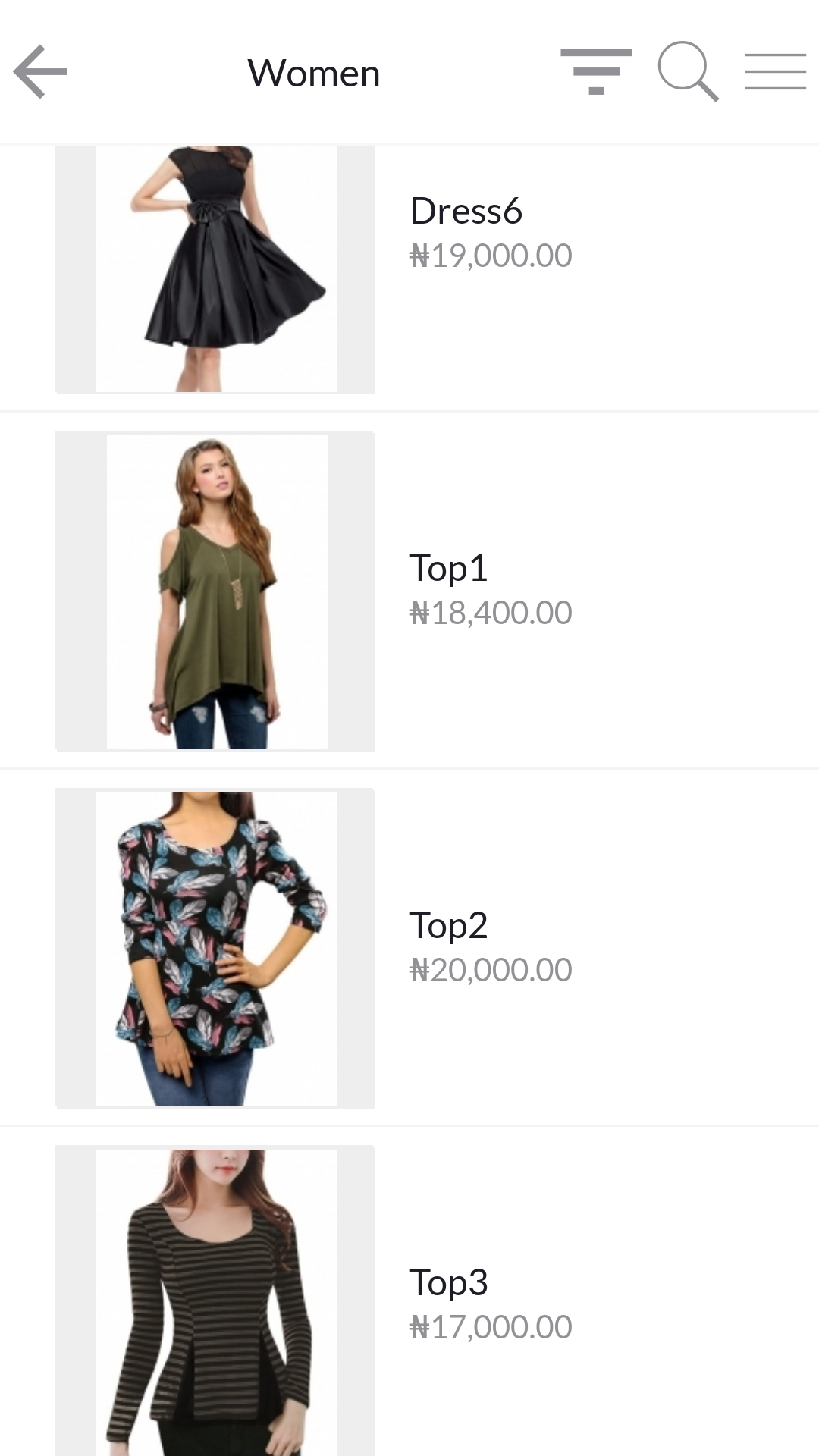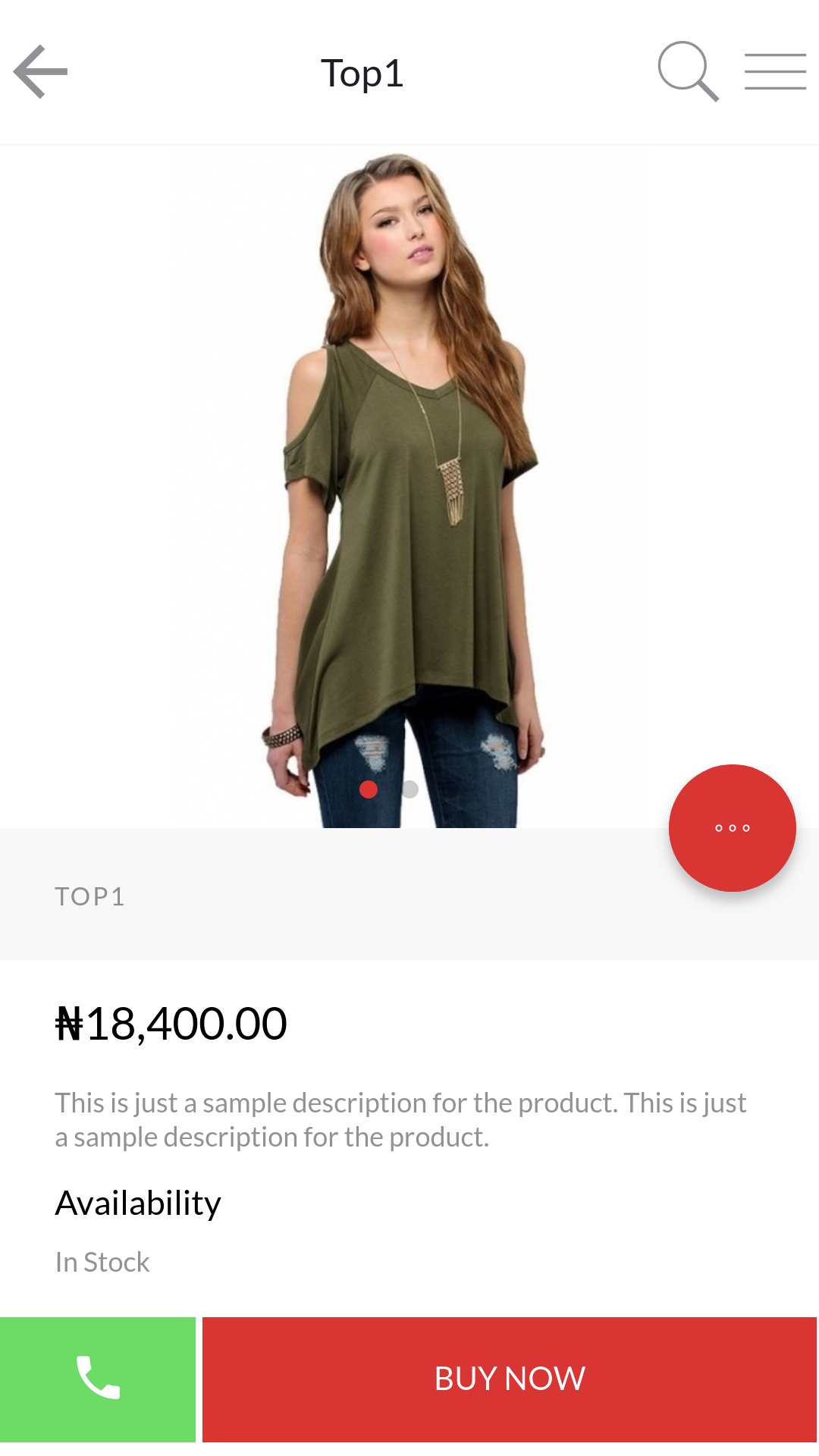 This upgrade is available for all plans at no extra cost. We have also enabled it by default for all accounts. What this implies is that , if you were not using the old mobile website, you will need to login to your dashboard and populate the homepage of your mobile website with widgets (e.g. slideshows, products or text). This is so that your shoppers are not presented with an empty page when they land on your mobile homepage.
Finally, we wish to announce that we are deprecating our mobile app service i.e. apps that are packaged and submitted to the app stores. Due to the current trends in mobile usage, we believe that progressive web apps (like what we just launched) are more suitable for eCommerce websites. Shoppers are very hesitant to download and install apps simply for making purchases from a single vendor. However, with this offering, they can still add your mobile site to their home screen and use it just like a regular mobile app if they wish.

As always, we welcome any feedback regarding this new upgrade.